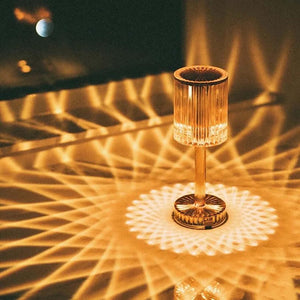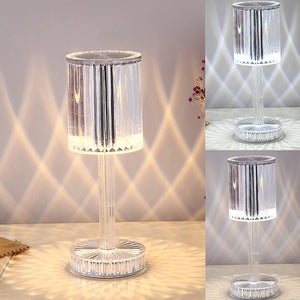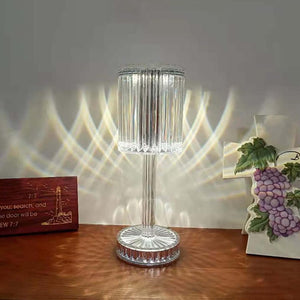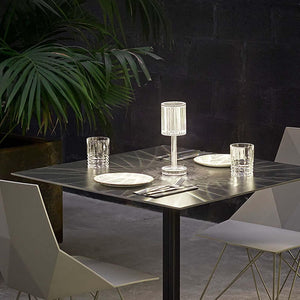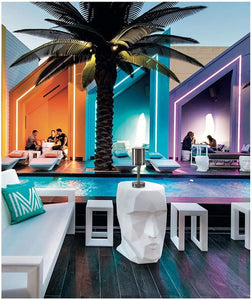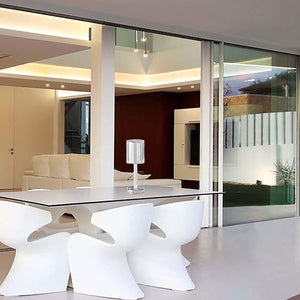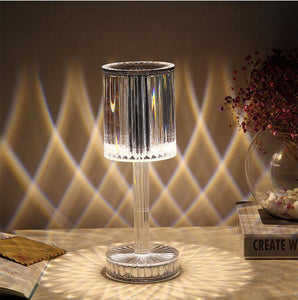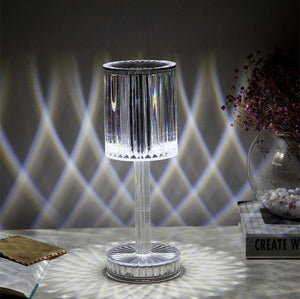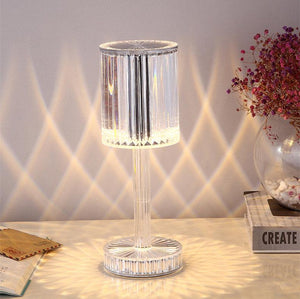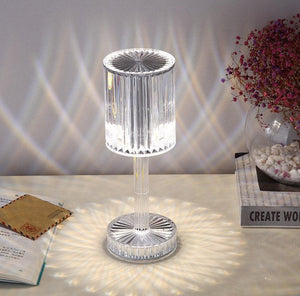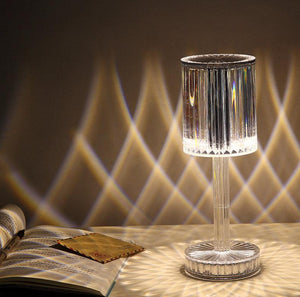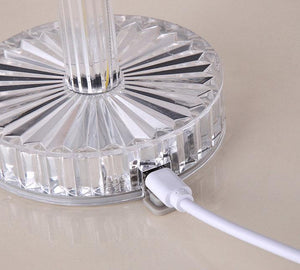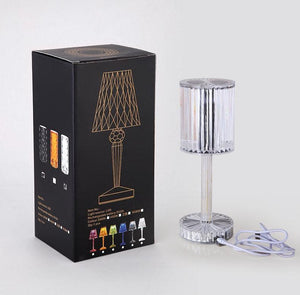 I love the colors! I use these on nightstands next to our bed, so easy to just tap to turn on - change mode/color - or off. Cordless is also a great benefit, portable!
Awesome and I love it.Beautiful
I bought this lamp for Christmas gifts. Everyone loved it !
The lamp is very pretty, and I will definitely enjoy it as long as it works. I love that you can pick mixed colors too!Only thing is that it is not bright enough to work as a lamp. It would make an excellent night light as you can also adjust brightness. I like my room dark so it may be okay late at night when I'm winding down, but I will have to get a brighter table lamp to go with it.Still recommend as an accent light!
This thing here is very impressive. Rechargeable, so no batteries. Very bright and can be used in almost any room of a house or office if you'd like. This is another product I highly recommend.