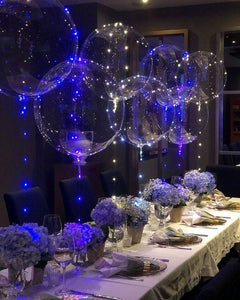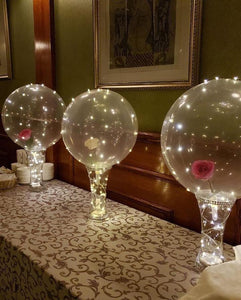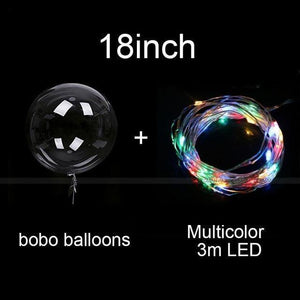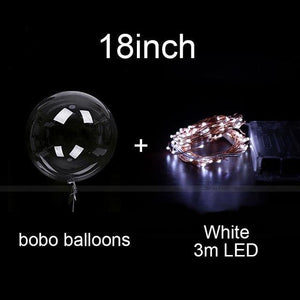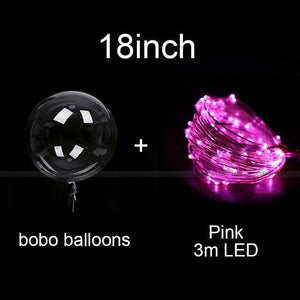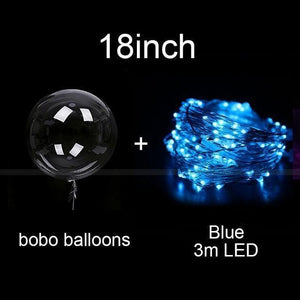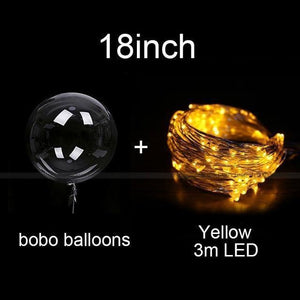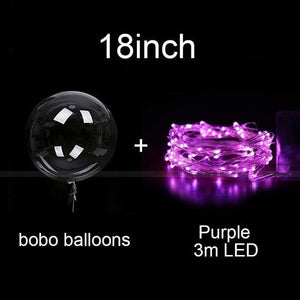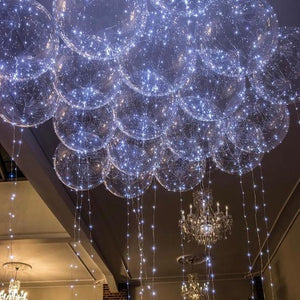 These are gorgeous! Order now! They do take higher order thinking skills, but onceyou master them, you will be stunned. So many compliments and so many asking where we git them. They added an element if unique beauty that jusr really was sheer perfection. Great buy!!
Great price and the kids loved them!
Great product! Need batteries
It was difficult to stretch the balloons before inflating, but once I did, they were easy to inflate. The were beautiful and are reusable.