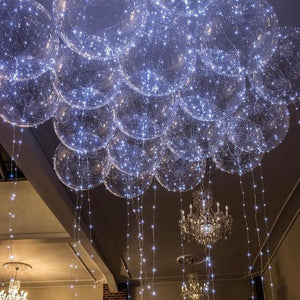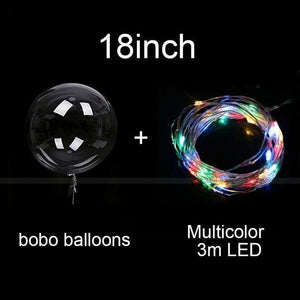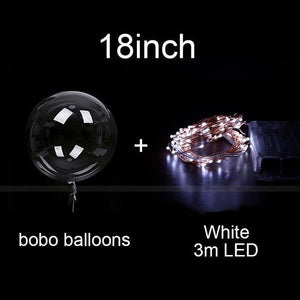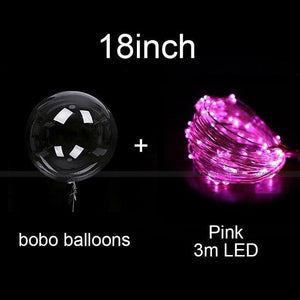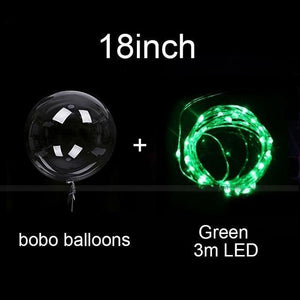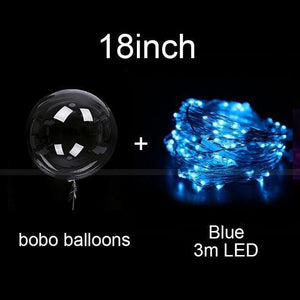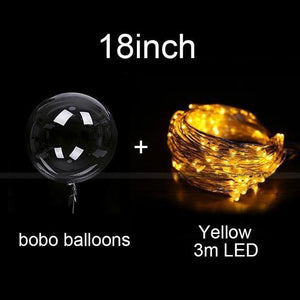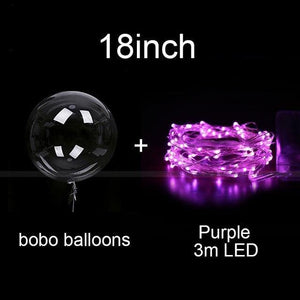 The LED balloons added a special touch to our garden engagement party. They were easy to set up, and their battery life exceeded our expectations. They made our event even more special.
These LED balloons made our family picnic even more special. The soft glow set the mood for storytelling and stargazing.
It brings lots of joy to me. Feel so chilled and so relaxed with these balloon. It's also good for photshoot!
This really brings in a wow factor when hosting parties! An air compressor is definitely needed to blow up the balloon so make sure you have that beforehand.