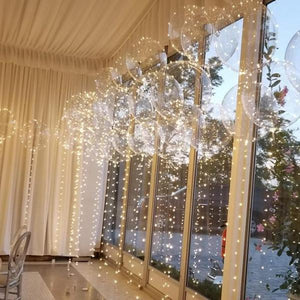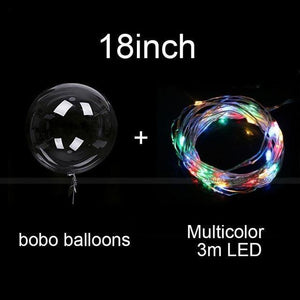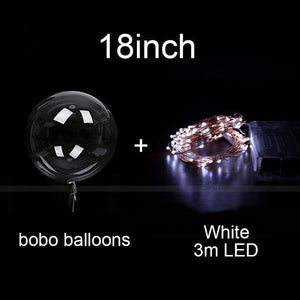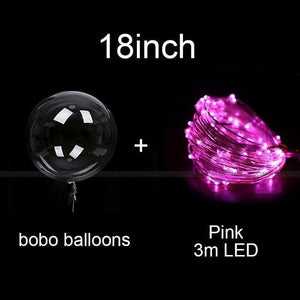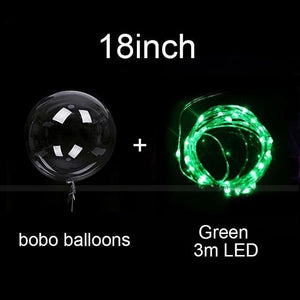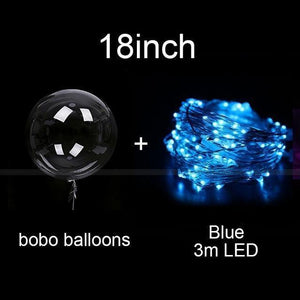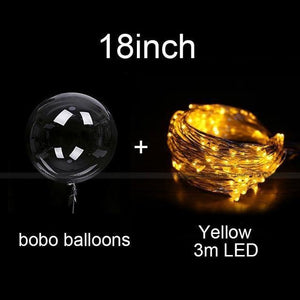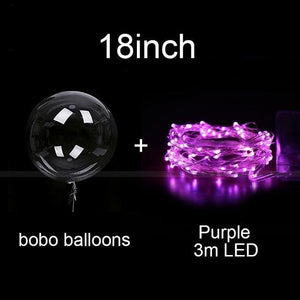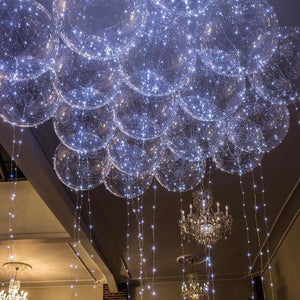 I can't express how much I love these LED balloons! They made my birthday party truly special. The glow was stunning, and they lasted all night. Fantastic product!
I ordered these balloons for a surprise proposal, and they added an element of surprise and romance to the moment.
It brings lots of joy to me. Feel so chilled and so relaxed with these balloon. It's also good for photshoot!
This really brings in a wow factor when hosting parties! An air compressor is definitely needed to blow up the balloon so make sure you have that beforehand.