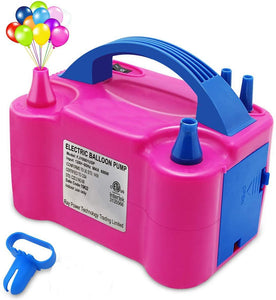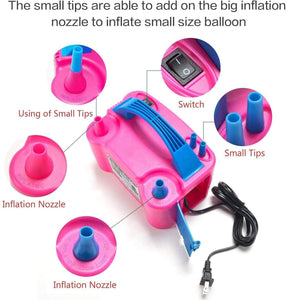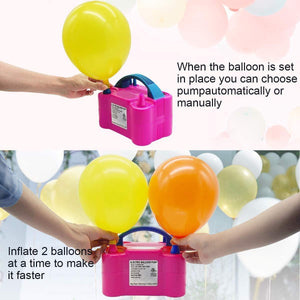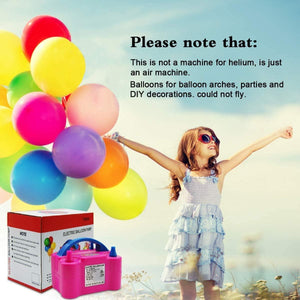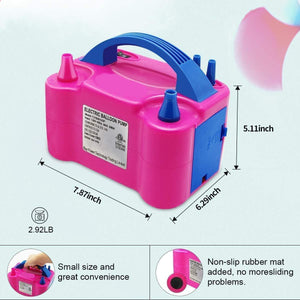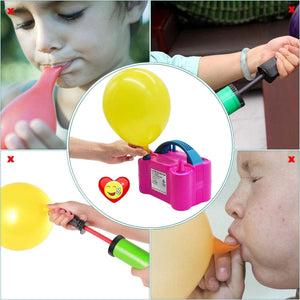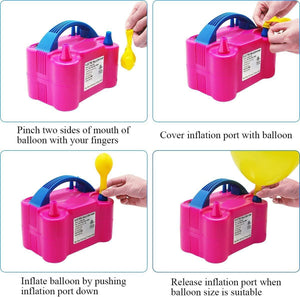 Nice quality and great price.Highly recommend! Worth it .
i didn't know how to use at first but as after was really easy
Brought for my daughter to blow up lots of balloons and she is really impressed with it.
Bought this because I could not get the one I wanted locally. It worked well. I have since used it to make a balloon arch and 2 columns with a request for 2 more for another occasion. It ran a little hot but for inflating over 200 balloons I have no complains.
Easy to use and great for price
I purchased this pump to do some balloon arches, balloon garlands and balloon columns. The machine was easy to use. This made my projects so much easier and more efficient. I love the dual inflation function that allowed for inflating two at a time. This was the best investment I've made. It sparked a new passion I didn't know I had.