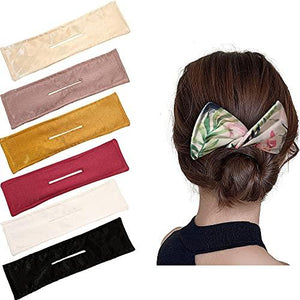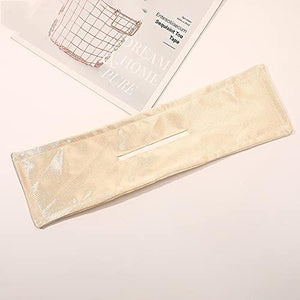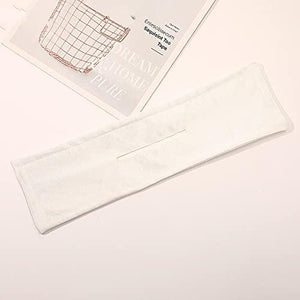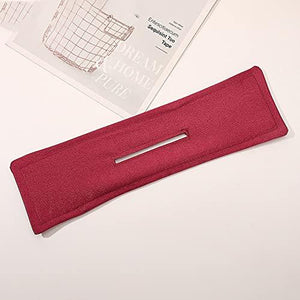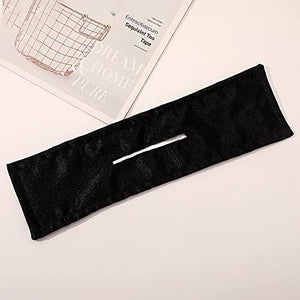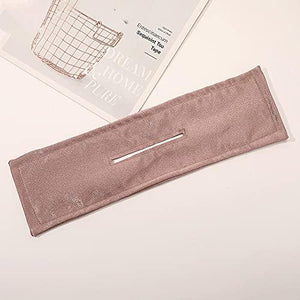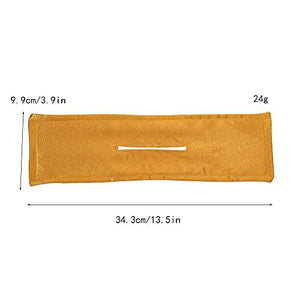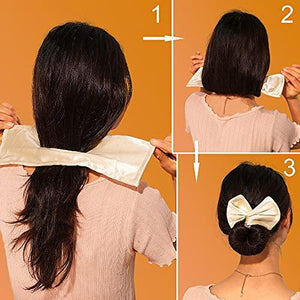 These are a good deal and we've never had an issue with them
Easy to make a bun, flexible and reusable
It works for me. I have used the same one multiple times now and it's still holding strong. I have thick, very long, almost waist length hair. It could be a reason why it works for me but not others. I don't think this will work for people with thinner hair. It's pretty secure I don't even have to do the extra twist to keep my hair up. The wire inside does feel a little brittle though so time will tell on how long each bun holder lasts.
I read the reviews and was concerned about a few of them. If I keep it low, on the nape of my neck it holds very tight all day long. They won't hold high on my head because my hair is thick and heavy. Or maybe I just haven't found the right way to do it yet but I'll keep trying.
The first time I tried to use them it worked! Makes mornings a breeze.
My wife likes these as they are easy. Also she is using these as an easy peasey way to curl her hair.
Works great! I hate doing my hair in the morning, so this is a life saver. I can put in a great looking bun in less than 20 seconds. It also holds all day, so I don't need to redo my bun. The prints are cute, and the quality is nice.