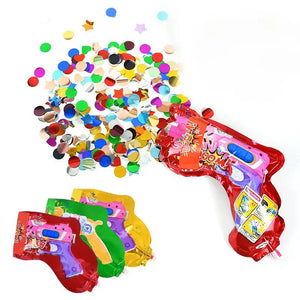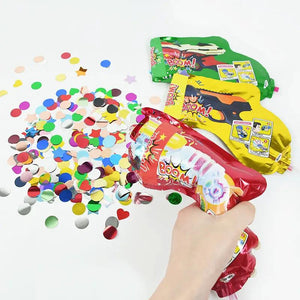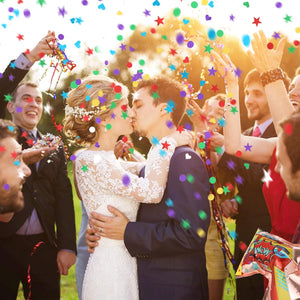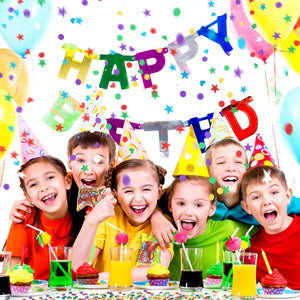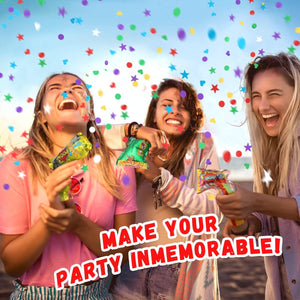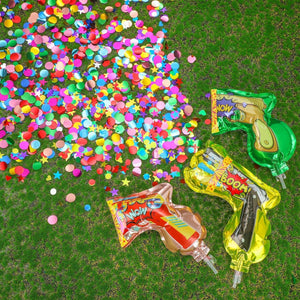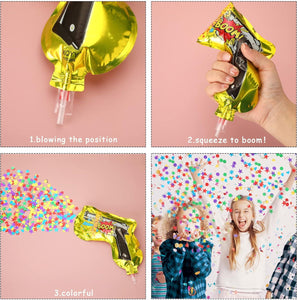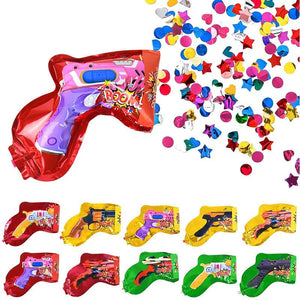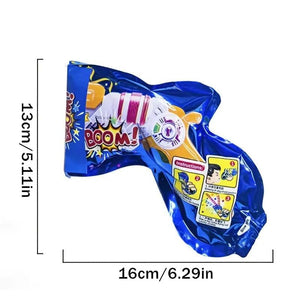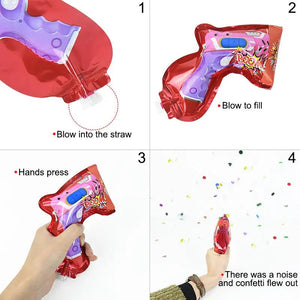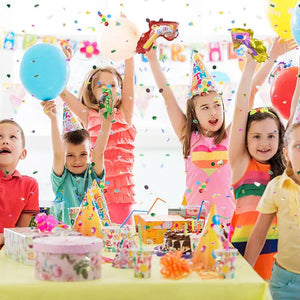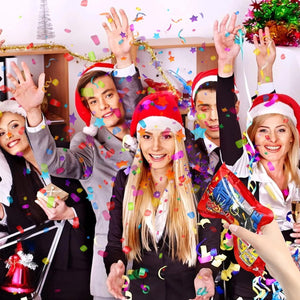 These confetti cannons were a wonderful surprise for my daughter on her graduation day. It added an element of surprise and celebration to the family gathering. She loved it!
We used these confetti cannons at our engagement party, and they made the moment truly unforgettable. The burst of confetti added a touch of magic to our celebration, and our friends and family are still talking about it.
We used these Mini Confetti Cannons at our office holiday party, and they were a blast! They added a playful element to the festivities, and our coworkers loved them. Just make sure the office janitor is prepared for the cleanup!
These Mini Confetti Cannons add a definite "wow" factor to any event. Whether it's a birthday, anniversary, or holiday celebration, they never fail to impress and create lasting memories.
We surprised our daughter with a confetti cannon at her graduation party, and it was the perfect way to celebrate her achievements. The confetti made for some fantastic photos, and she felt so special.