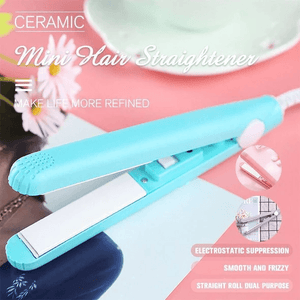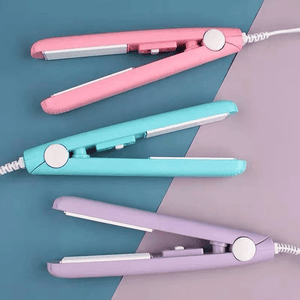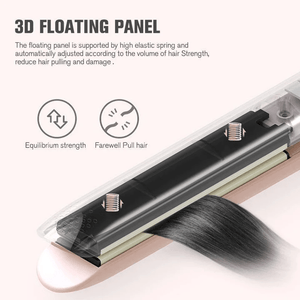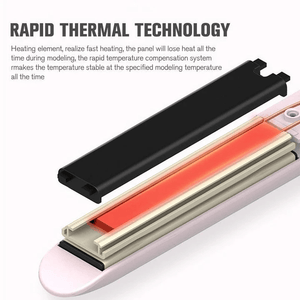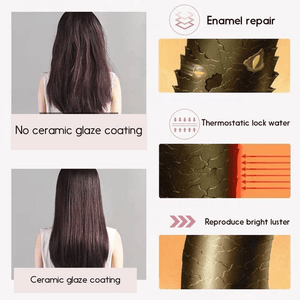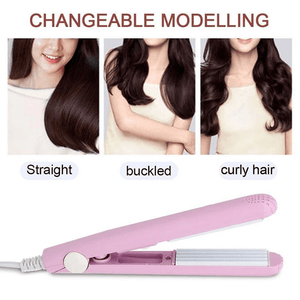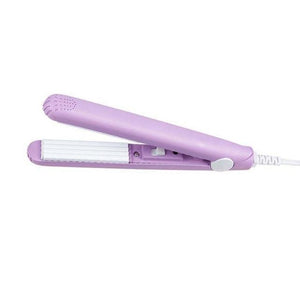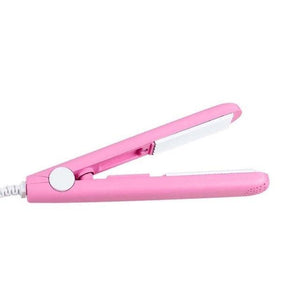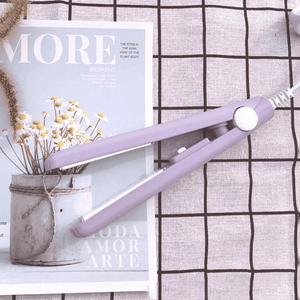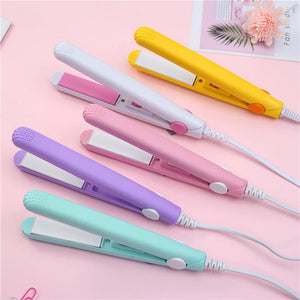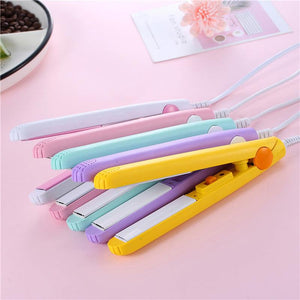 Very pleased with this purchase!
Cute sizing
Just a purse size curler in a cute clear case makes it so portable.
My fine thin shorter hair is a nightmare. This iron is easy to use and works wonderfully on my hair. Fixing it now is quick and easy
Easy to handle, heats up quickly.
Like everything works great
Easy to use and doesent weigh much!
I have had a great experience with this product and is small enough to travel with.
Easy to use, fast and don't hurt your hair and hand .Great to buy.
Heats up quickly, easy to usedoes as advertised.