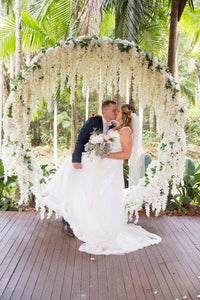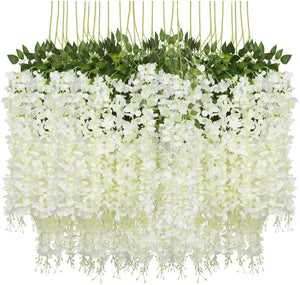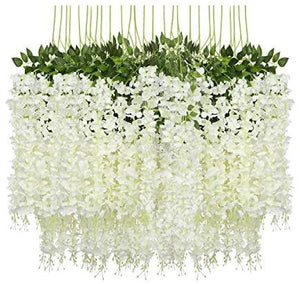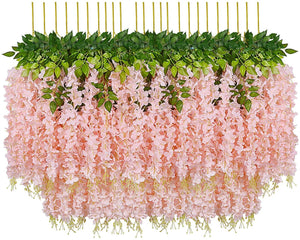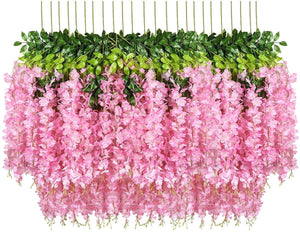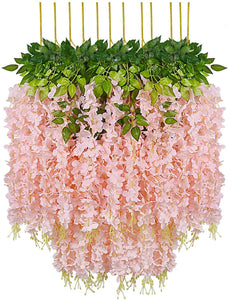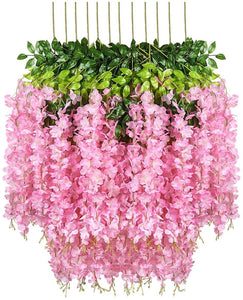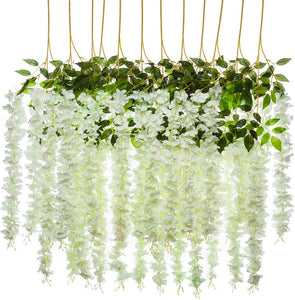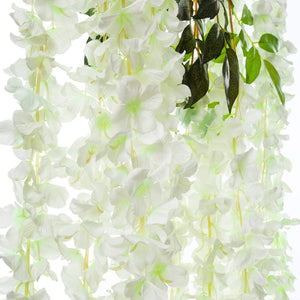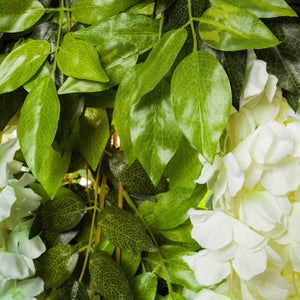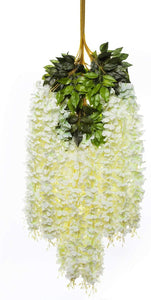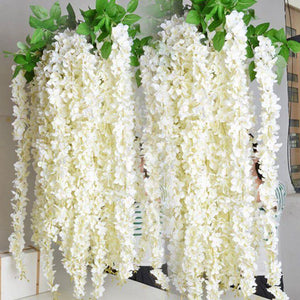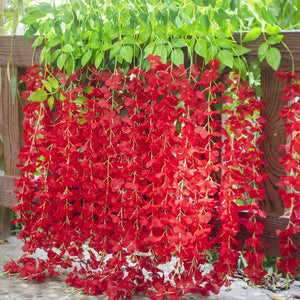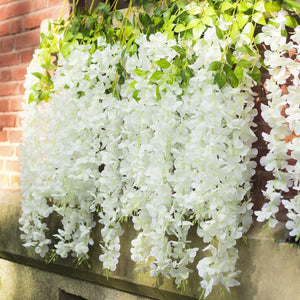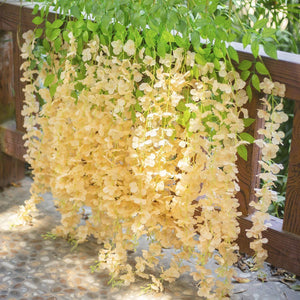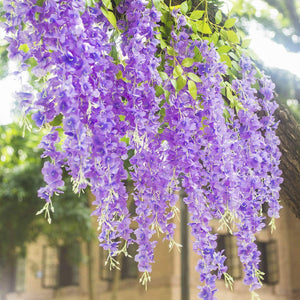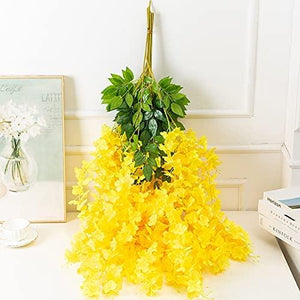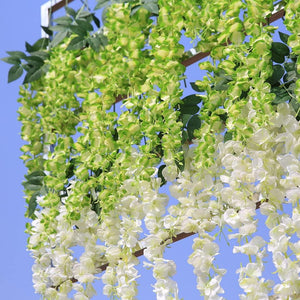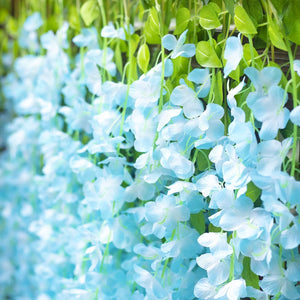 Absolutely whimsical and perfect for the indoor garden party we had. 3 on each stem and very long, had an interesting smell but faded within minutes of setup. I would and will be ordering again. Thank you very much
These are beautiful and much longer than I thought they'd be. I got the light blue 12 pk and love them. Ordering the milk white 12 pk to mix. These are sturdy and look so real. Great price too!
Overall they are beautiful. The only down fall with the pink vs the white is that they came apart (the stem area) once I took them out the package. I had to put a few back together. The white ones were no issue and packaged completely different and way better then the pink ones. But will def be purchasing other colors. Worth the price.
I bought this for my daughters room for decor and it is great Quality and it is safe around pets which is very convenient for us because we have a cat it came in great shape I would recommend getting this