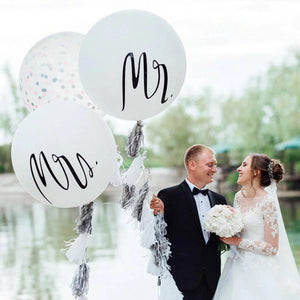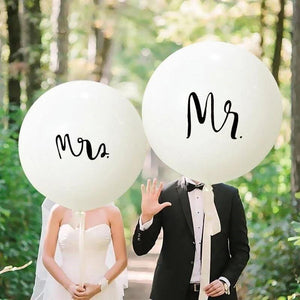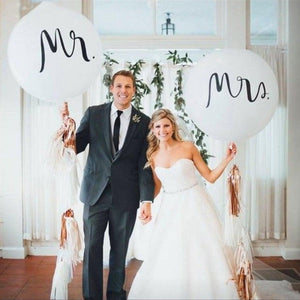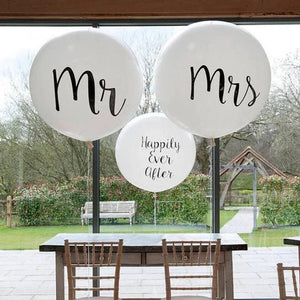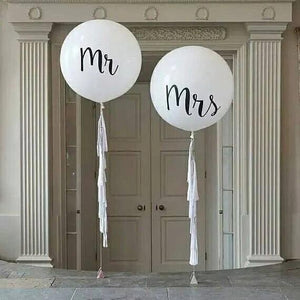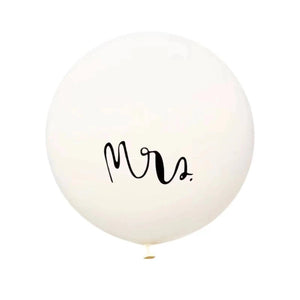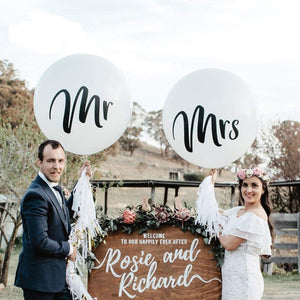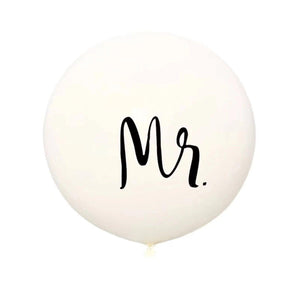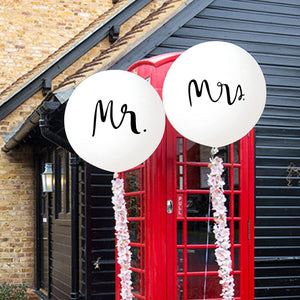 Great balloons and good quality graphics.
Fast shipping and receiving..there so big looks just like the pictures..
Gorgeous. Very large. The couple loved them.
While The balloons were very nice, the accessories that came with it were hard to work with to get the look in picture.
We used at my grand daughter's wedding big hit. They can be blown up very large. Hhowever, we decided on a little less to fly over an archway.
Great huge balloons for wedding!