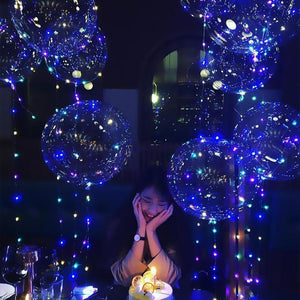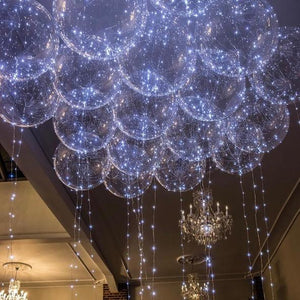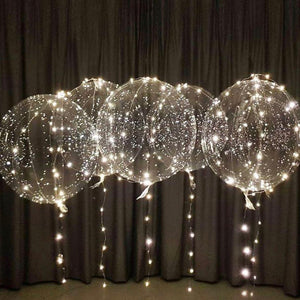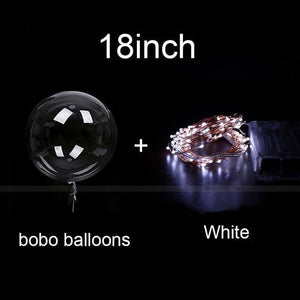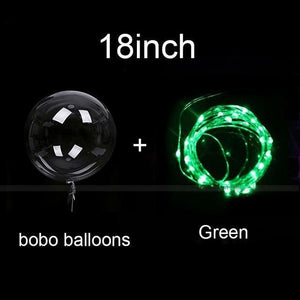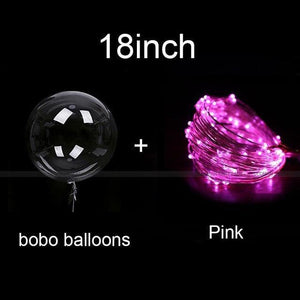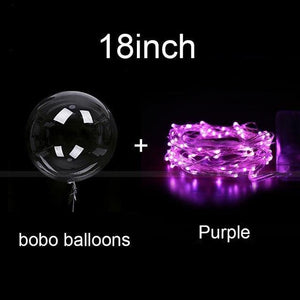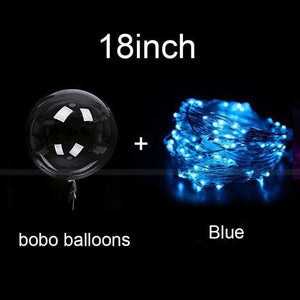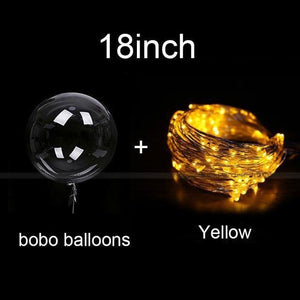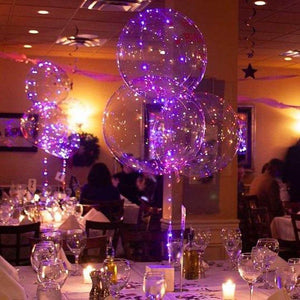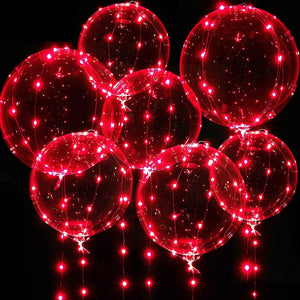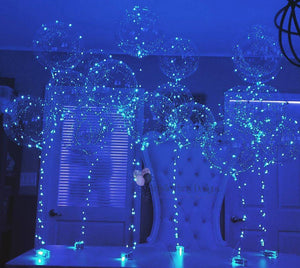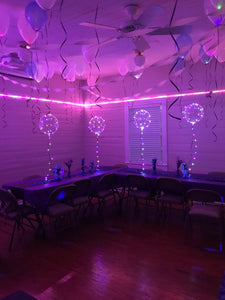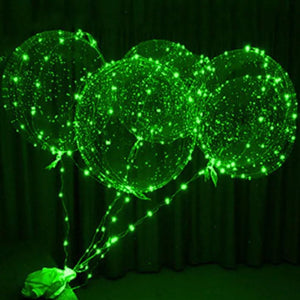 It brings lots of joy to me. Feel so chilled and so relaxed with these balloon. It's also good for photshoot!
This really brings in a wow factor when hosting parties! An air compressor is definitely needed to blow up the balloon so make sure you have that beforehand.
I have not used these yet they are for my centerpieces for our wedding! They look so cool! I will follow up with another review
Absolutely Loved the quality of the balloons. The lights are perfect.
Sensational, decorations, love the balloons with the lights
The balloons were such a big hit at my son's 40th birthday party… Our guests were taking them off the tables at the end of the night!! I gave out the website too… truly is a beautiful way to decorate. I can't wait for my next party to do it all over again thank you again for my LED balloons. Sincerely, Gaetana 💕
Used them for a birthday party and again for an engagement party and couldn't have been more pleased. Beautiful accents of light throughout each event making it very special.