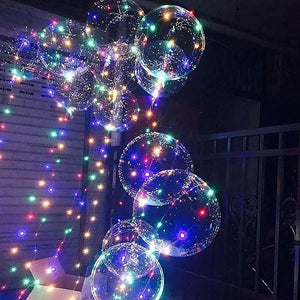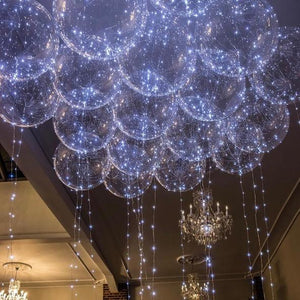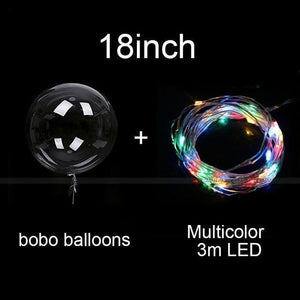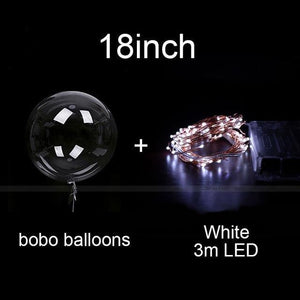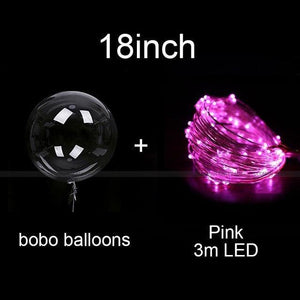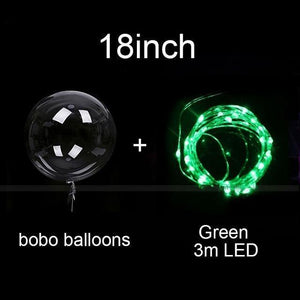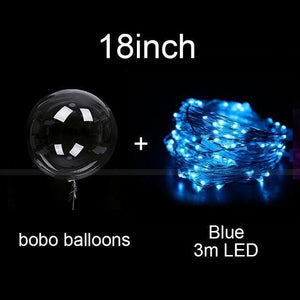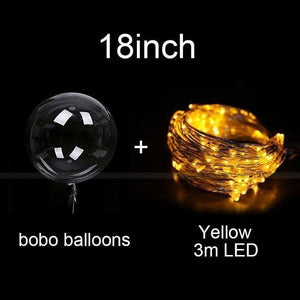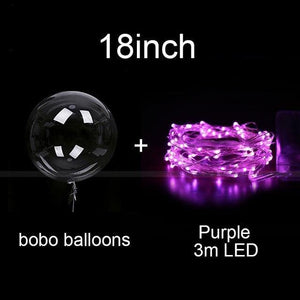 The LED balloons were perfect for our outdoor family reunion, creating a memorable atmosphere. Their long-lasting glow was much appreciated.
I ordered these balloons for a surprise baby shower, and they added a charming touch to the gender-neutral decor.
It brings lots of joy to me. Feel so chilled and so relaxed with these balloon. It's also good for photshoot!
This really brings in a wow factor when hosting parties! An air compressor is definitely needed to blow up the balloon so make sure you have that beforehand.