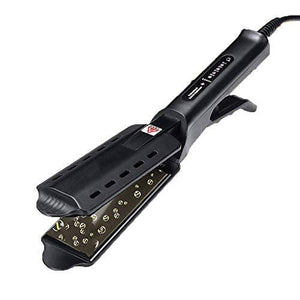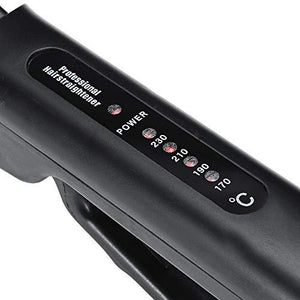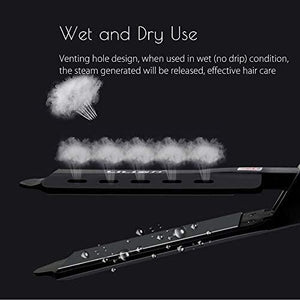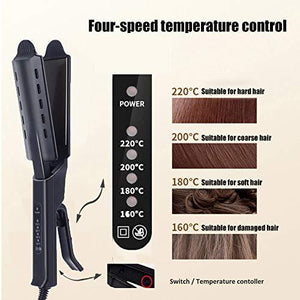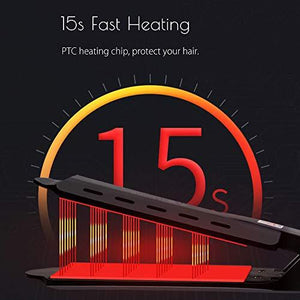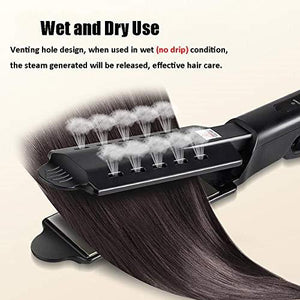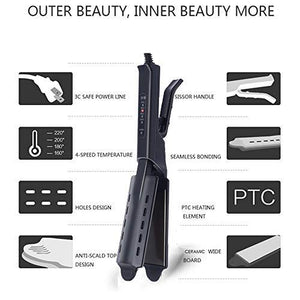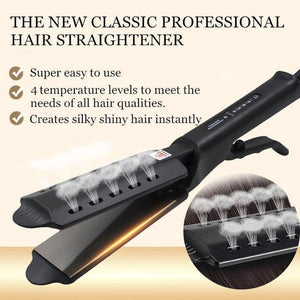 Excellent price, excellent packaging.
Im in love this product straightened my hair no problem. I even did a video of it on my daughters baby doll n it didnt burn her hair best iron EVERRRRRRR
I have three granddaughters with thick waist length hair and using this flat iron makes doing hair a breeze. I highly recommend this iron, you won't be disappointed.
Love this flat Iron. Works as advertised.
I loved this product, it heats up just the way I needed, I used it for my fine hair. Thank you!
The product was just like the ads the warmth of the iron stretch my hair straight with ease
This straightener right out of the box reminded me of a toy. I said to myself lessons learned it won't work. I was DEAD wrong. Used it on mine and my daughter's hair. Her hair goes past her thights and it only took me 10 minutes to straighten. It's super thick and wavy. Mine is thick and wavy just not as long but took me minutes. The next day, heavy rain and muggy out, I STILL have straight unfixed hair
very good use this my hair so straight .my gf very like it .